Welcome to Shiraishi!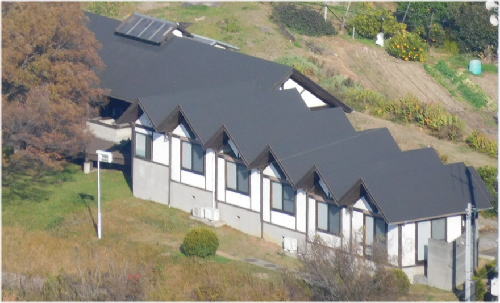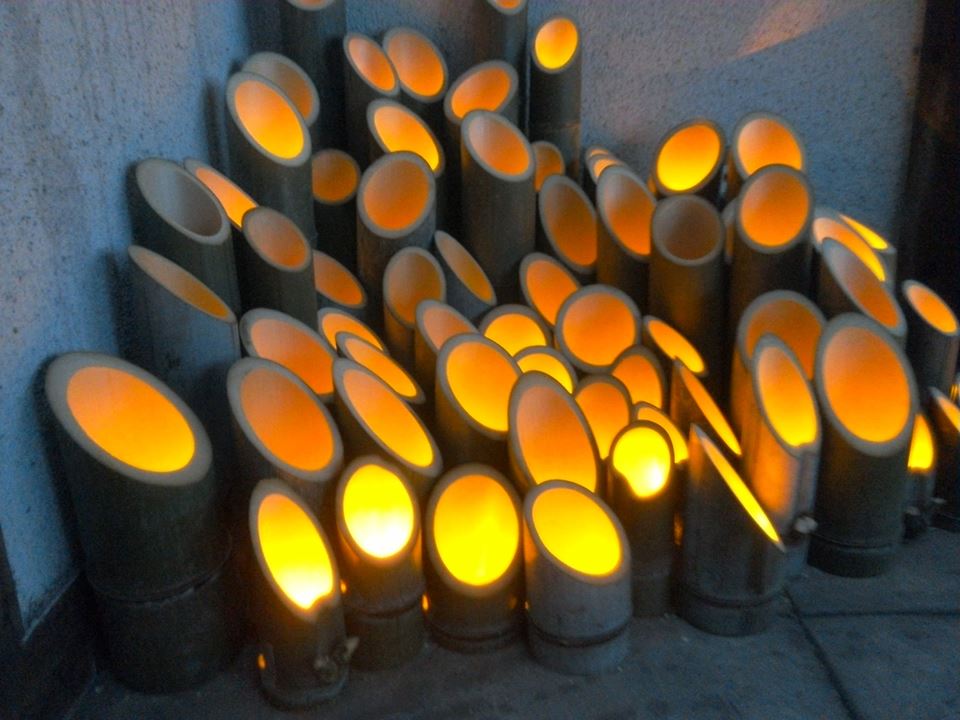 Shiraishi Island is located in the Inland Sea of Japan and is considered part of the municipality of Kasaoka, in Okayama Prefecture.
The International Villa is located on the top of a hill near the port (400m) and the beach (250m). Two different kinds of rooms are available :
- The Japanese style room : Kotatsu + Futons
- The Western style room : 2 single beds
Shiraishi Island International Villa is located in a area where you will be able to enjoy :
- Sea Kayaking
- Hiking
- The Shiraishi Island Pilgrimage
- Cotton cloth weaving
- Temple and Shrine
NEW TO SHIRAISHI!
We have just finished the construction of our bamboo lights, using real bamboo sourced from the one of the island`s enchanting forests. These lights add to the already idyllic setting, and are an exclusive feature available to all guests at Shiraishi International Villa. For more information about the bamboo lights click here.