Visit Hattoji Villa!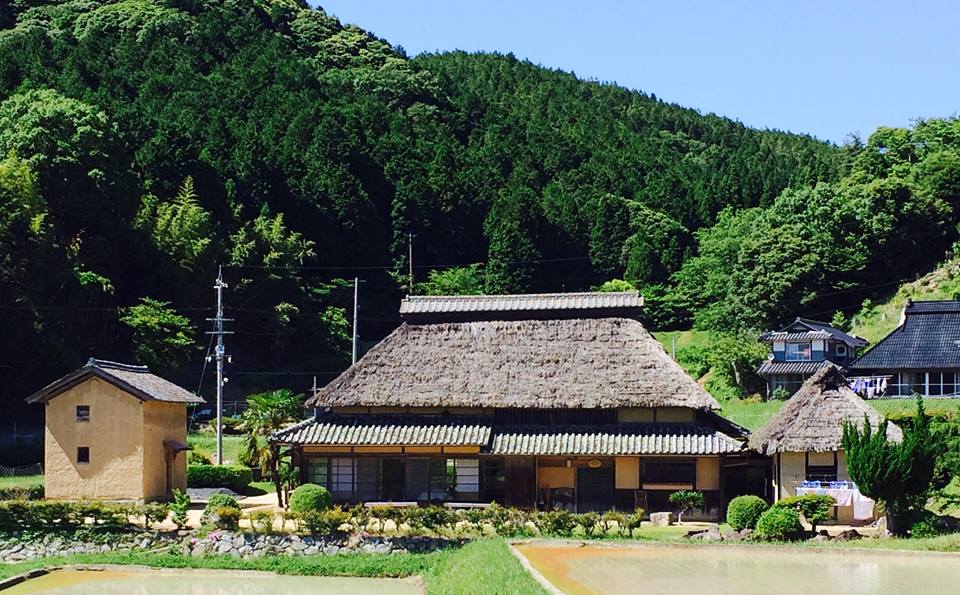 If you want to discover the rustique charm of traditional Japanese living, then Hattoji Villa will not disappoint you.
Hattoji International Villa is a traditional Japanese house, built with a thatched roof (Kayabuki), as part of the traditional way of living, you might also find an irori (traditional Japanese fireplace) and a goemonburo (traditional Japanese bath).
Hattoji International Villa is located in a peaceful surroundings, away from the ordinary tourist routes, but still with plenty to do. 
At Hattoji you can; trek through the wilderness, enjoying the nature of Japan, spend your time stargazing at the most incredible sky, or even visit the sites of local historic temples and shrines (some of which are part of the famous 88 Temples Pilgrimage).
The are a wealth of acitivites at Hattoji and in such a beautiful setting,it would be enough, to just relax and enjoy the view.
So come and visit us at Hattoji!