Regional Specialities
Mulberry Soap
Made from the powder of mulberry leaves harvested in Shiraishi Island and from silkworm cocoons.
Price : ¥ 1200 (without tax)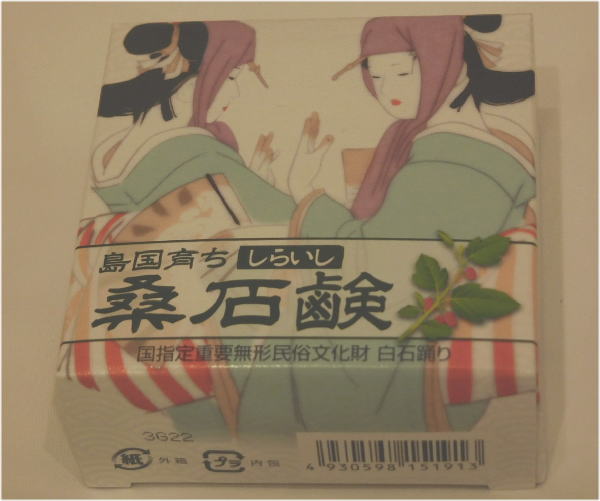 Mulberry Jam
Made from mulberries harvested in Shiraishi Island.
Ingredients: Mulberry, sugar, thickener (pectin), acidulant (citric acid), antioxidants (V, C), lactic acid.
Price : ¥ 756 (without tax)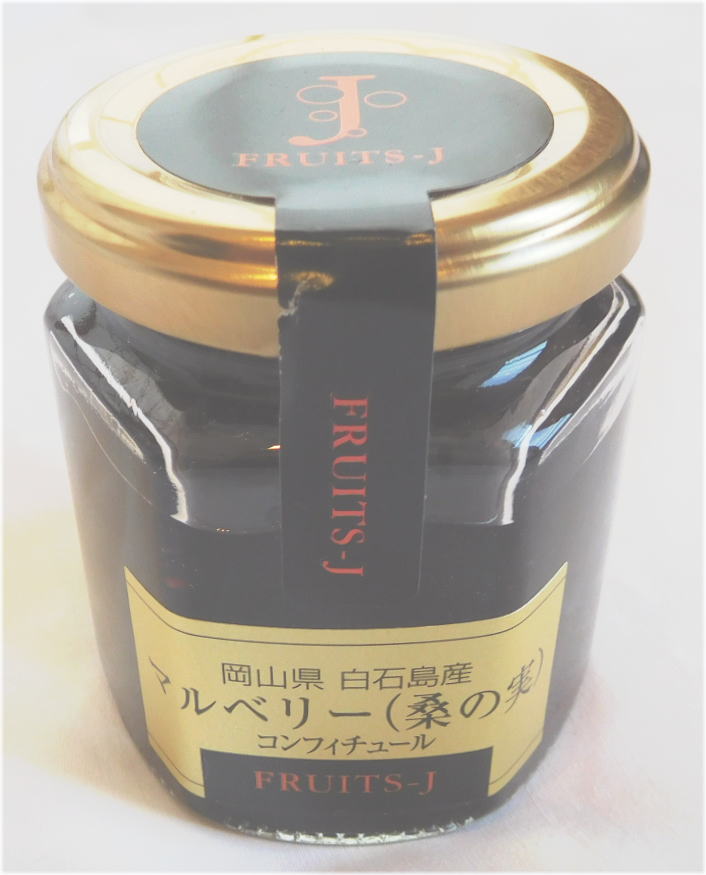 Seasoned Laver (ajituke nori) ~ a type of edible seaweed.
When eating, you can either put rice into the "nori" produced here in Shiraishi Island, with chopsticks. Or alternatively,place one "nori" on top of the rice and wrap the rice with chopsticks. As the "nori" is large in size, you can hold lots of rice, and it`s still very easy to eat.