Hiking Trails


On Shiraishi Island there is a lot of hiking trails, along and on the two main mountains,
Ojinyama and Tateishisan.
The trail starts in the amazing bamboo grove, the only one on the entire island.
The mountain trails are all equipped with benches and tables.
A perfect place to enjoy dinner and a beautiful sunset. Highly recommended by every visitor.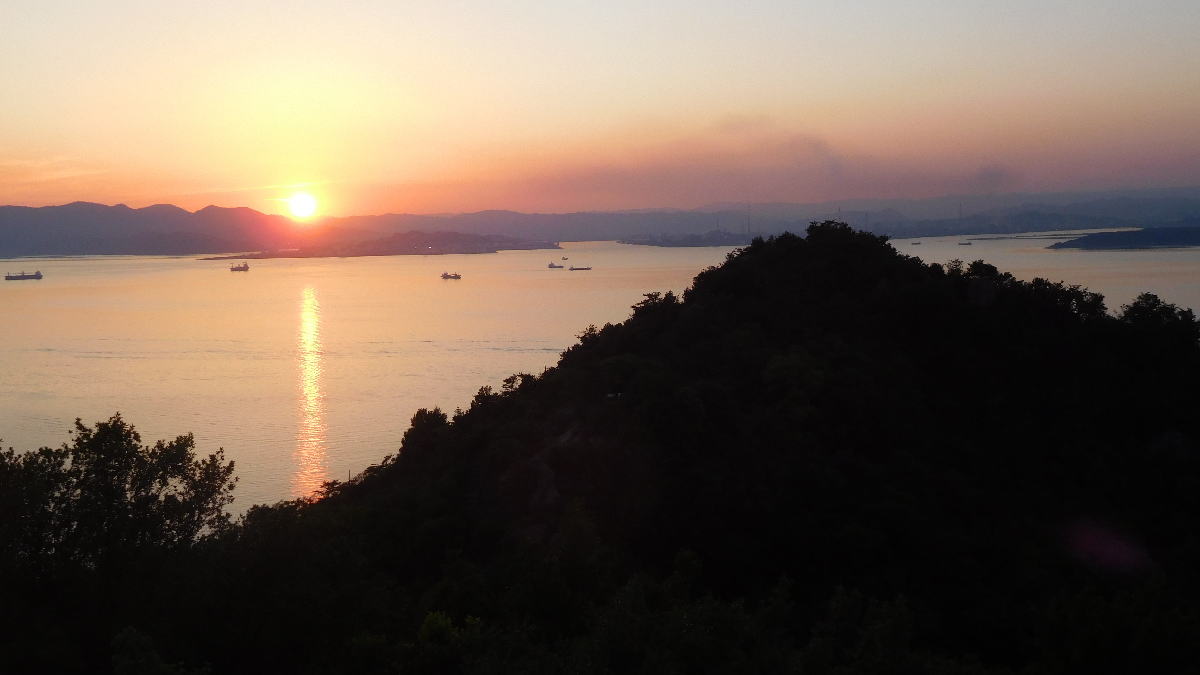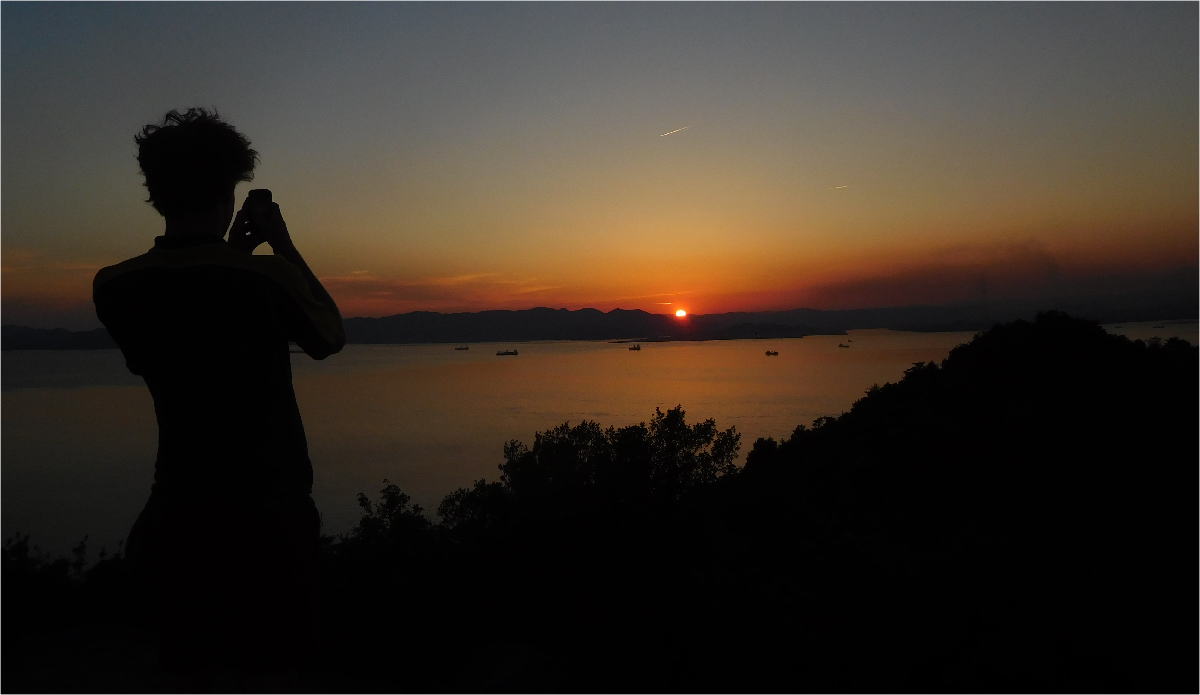 Enjoy this amazing sunset from the heights of the island ! Don't miss it !
You can find picnic area with benches and tables available along the hiking trail:
This one, as shown above, is only 10 minutes by walk from the Villa.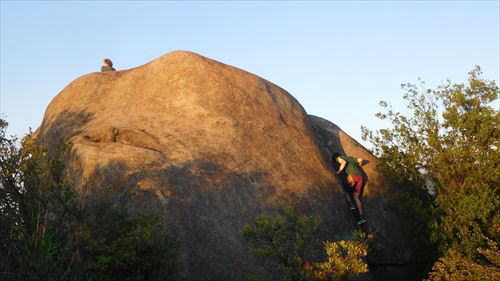 You have to walk 20-30 minutes from the Villa, to discover this observatory. You can enjoy this wonderful point of view, from the base of the rock as well as the top of the rock. Come here for an amazing sunset !