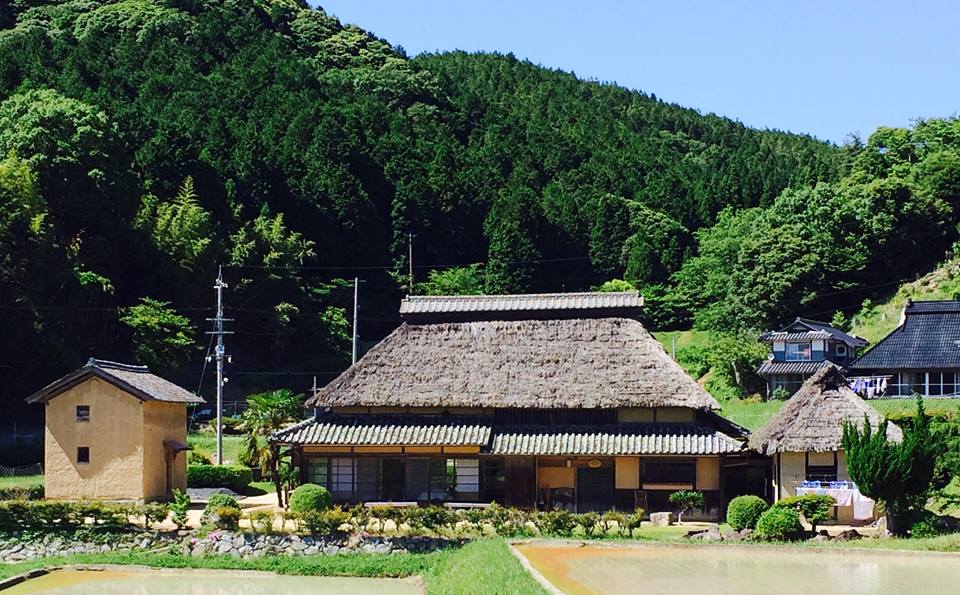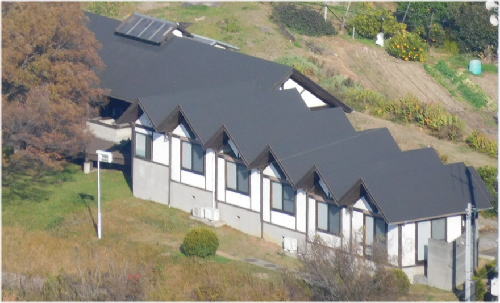 We have to inform you that repair work of thatched roof at Hattoji
International Villa will be carried out during October 24 and December 31,
2016. Please avoid the period if you wish to make a reservation, as you
cannot stay there due to the refurbishment. We apologize the inconvenience
caused by this. You can however make a reservation from now to October 23,
2016 and from January 1, 2017 onwards.
You can, of course, contact us for making a reservation even during the
repair period.
Thank you for your kind understanding.
Note: period of repair (no acceptance of booking):
   October 24, 2016 - December 31, 2016
Reservation desk
Okayama International Villa