Nozomigaoka
You can enjoy drinks, udon noodle, soba noodle and pot menu here.
We suggest you ordering the takeaway pot menu with all the food prepared by the restaurant. You can enjoy your meal at the kitchen of the Villa.
The takeaway menu is provided until 4:30pm.
The website of the Nozomigaoka Restaurant is as follows.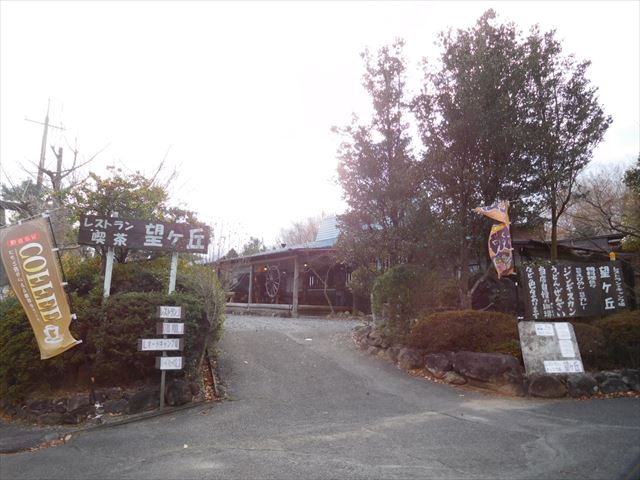 If you're a stargazer or just interested by observing the stars, the owner of the restaurant also organizes stargazing events once per month at the camping area near the restaurant.
For more information, please check on the Facebook group page : Hattoji Stargazing Group (only in Japanese).